UMU is becoming the Netherlands' foremost research museum!
We strive to be the Netherlands' foremost research museum: a family museum where visitors can actively familiarise themselves with the scientific research conducted at Utrecht University in the past and present. A place that inspires you to ask questions about yourself and the world around you and where you, as a visitor, can become a researcher yourself.
We're renovating
Currently, the University Museum is under construction. With the growing number of visitors, the museum plans to solve some obstacles. Expanding the entrance, and merging some of the offices will result in more space for exhibitions and facilities.
Between March and July 2020 the entire collection has been moved to a depot. More than 3000 objects were stored in the museum. Including a 3MV particle accelerator, which weighs around 4000 kg!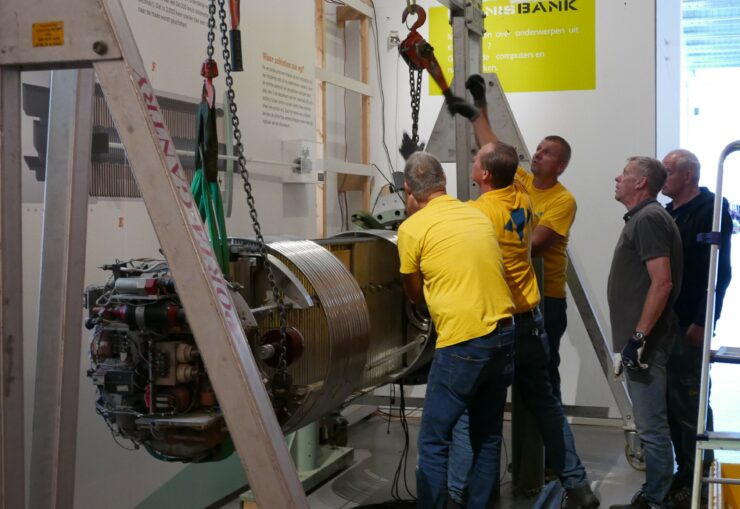 On the 21st of September, the renovation itself started. It will be finished spring 2022. After that, the museum will be redesigned with new exhibitions. The museum is scheduled to open its doors in 2023.
Oude Hortus
Unfortunately, the Oude Hortus is also closed. The historical greenhouses will be renovated. But don't worry, the garden will be maintained. When it is open again, it will be as beautiful as you remember!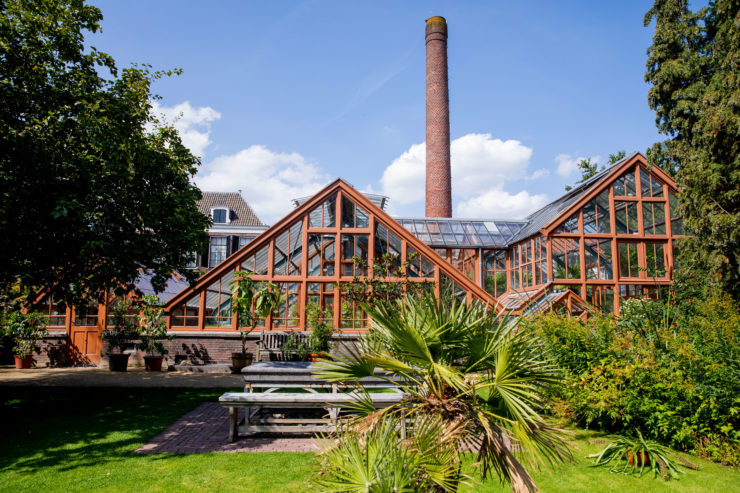 The Oude Hortus is part of the history of the University of Utrecht. In 1639, three years after the university was founded, the first Hortus was established. This garden, then called the Hortus Medicus, was located near Sonnenborgh. A bastion where now the museum and observatory is.
However, this garden was not big enough for the growing university. Therefore, in 1723, the Oude Hortus, then called the Hortus Botanicus, was established near the Nieuwgracht. This Hortus is used until 1928. After that, another Hortus Botanicus was founded near the Uithof.
Today, the Oude Hortus is part of the University Museum Utrecht. It has beautiful plants and trees. Like, the ginkgo tree, which is the oldest tree the Oude Hortus has and one of the oldest ginkgo trees in Europe.
So, what are we doing now?
During the closing of the museum, we still try to show our collection online. You can find videos, games and more in our Museum Online. Unfortunately, up till now, all the content is Dutch. But perhaps in the near future English content will uploaded. If so, you will find the information on this page!
We are looking forward to opening the museum and Hortus again.
We hope to see you there, in 2023!